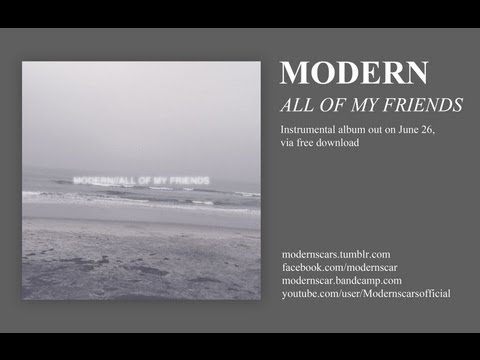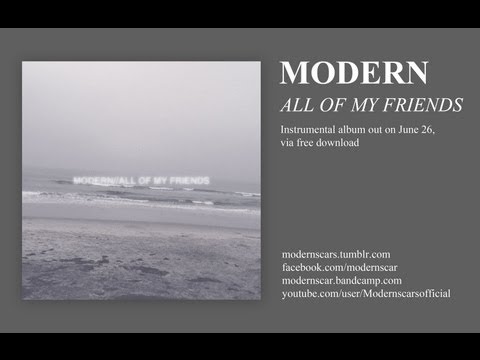 All of My Friends, by Modern Scar →
Tracklist.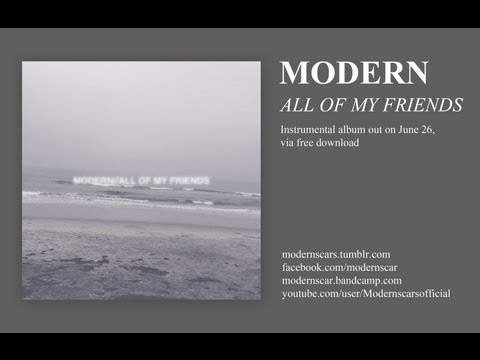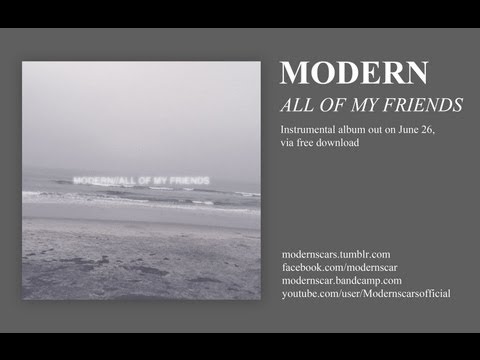 Brief Update
-Working on another instrumental album -Working on another rap album -Working on Helm of Darkness 3 (freestyles/uncollected rap stuff) -Working on an album of remixes of rap-tracks  -Working on a fifteen minute rap-track that I've been polishing for some time, as a stand alone thing The next things to be released are the fifteen minute rap-track, the instrumental album, and Helm of Darkness...
8 tags
IN THE SPRING OF LAST YEAR (EBOOK)
In The Spring of Last Year New poems.
8 tags
TODAY'S RELEASES
Titan Download Listen Rigel Download Listen For my sister (Titan) and my brothers (Rigel).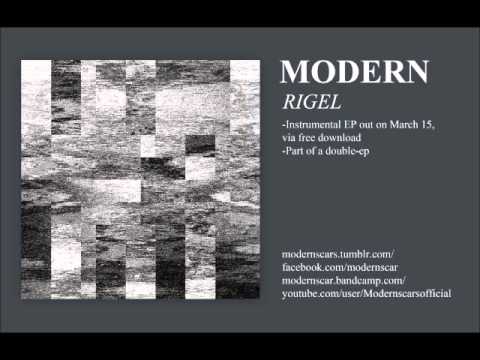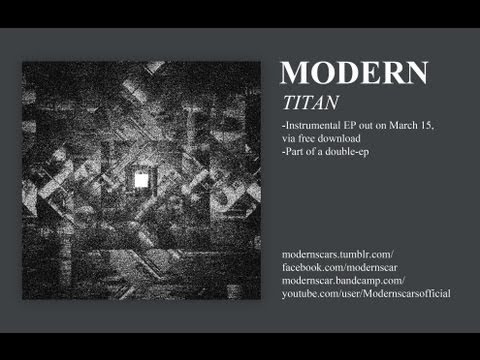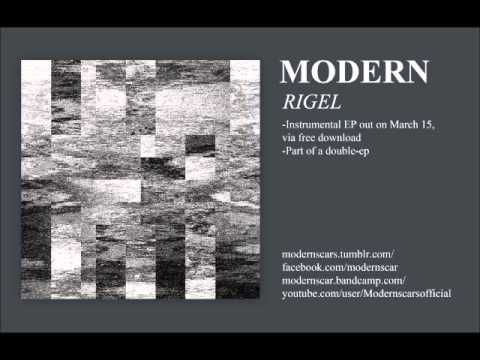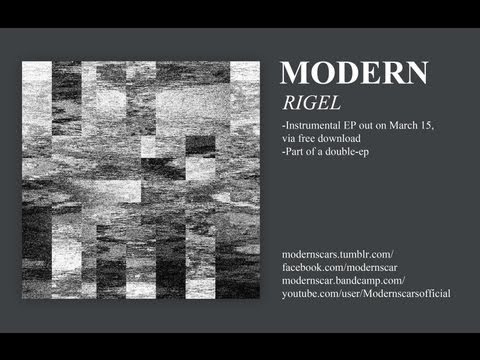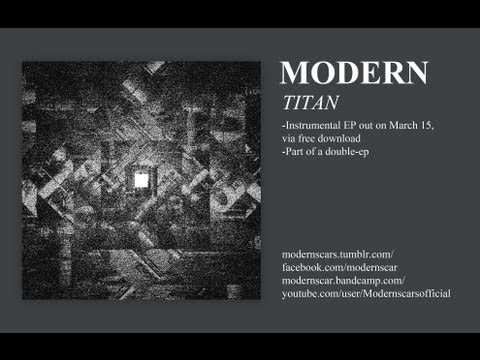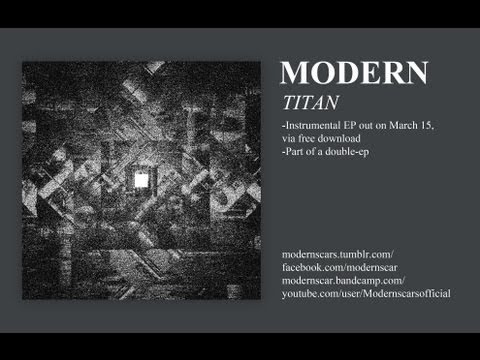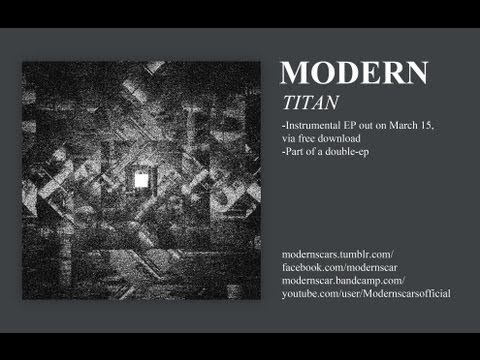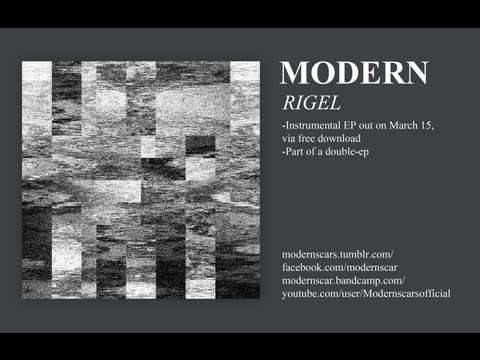 NEW ALBUM + BOOK
Welp, I'm just about eighteen now. So, here are tonight's releases (I know I said 9 PM PST, but I just couldn't wait anymore). LOVE FOR DRIFTERS: http://www.mediafire.com/?sym53u01sc4z9yc Listen here YOU WILL KNOW RUIN: http://www.mediafire.com/?zwczq8nq1553xn2 Thanks for all support, and all the patience.  -m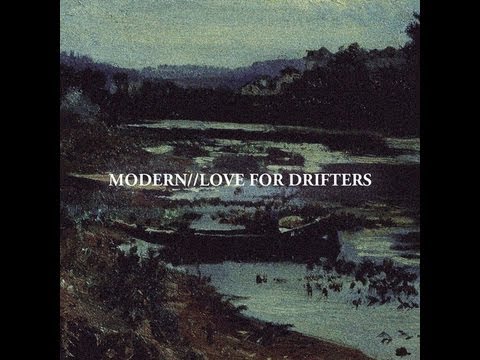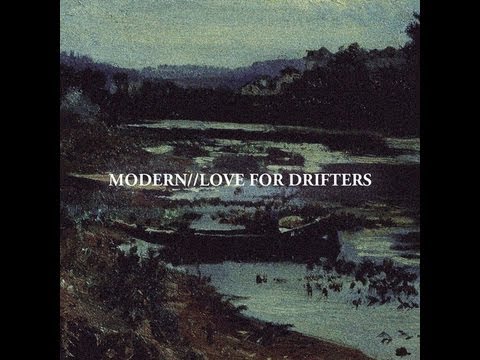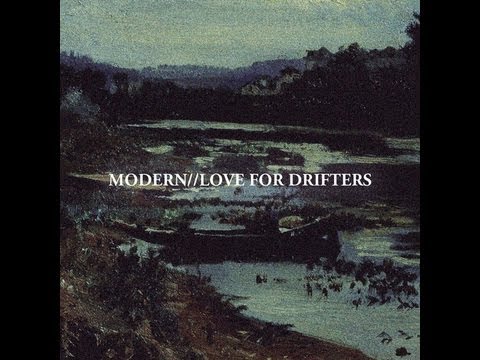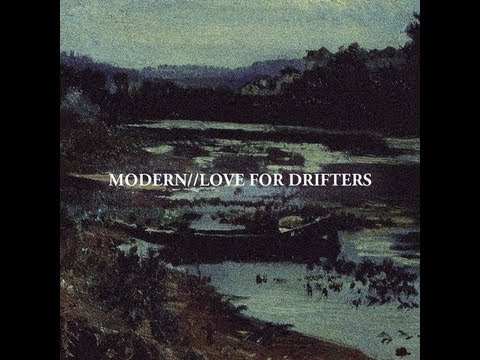 10,000
Just broke 10,000 total views on YouTube. Thanks, everyone.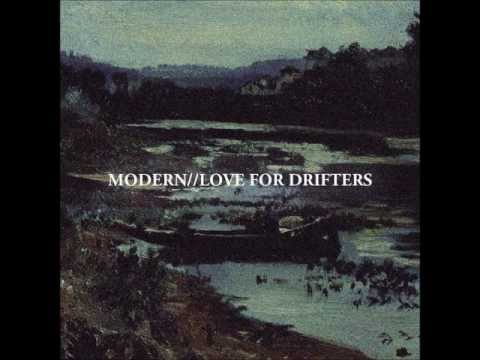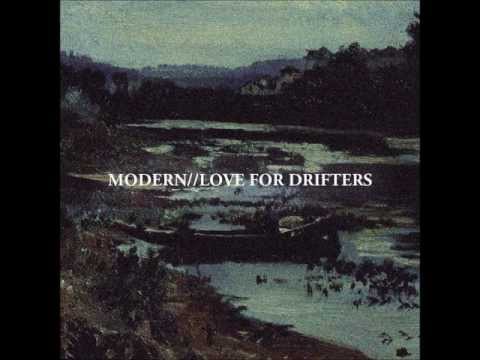 THIS MONTH'S RELEASES
- Love For Drifters (instrumental album) - You Will Know Ruin (three-part collection of poetry)
17 tags
DEATH MODIFIED 2
Listen: http://goo.gl/XH4Dz Download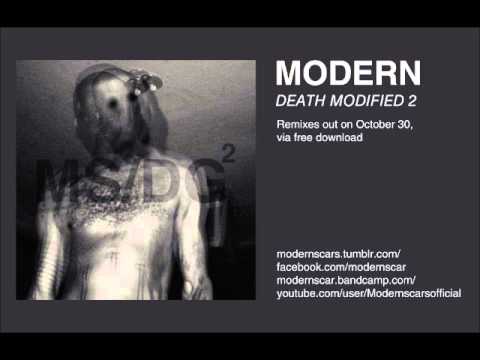 This month's releases
- Songs for Lauren (a brief collection of instrumentals) - Death Modified 2 (more Death Grips remixes) And an ep of rap songs, if I have the time to finish mastering it.
TODAY'S RELEASES:
I Will Not Return listen: http://goo.gl/F8HiX download: http://www.mediafire.com/?rwecs8cgscq2spg Beyond Repair listen: http://goo.gl/rvSgA download: http://www.mediafire.com/?nd40nvbv6xg2ani The Wrong Road (poetry) listen: http://youtu.be/jAeBsKl5KoI download: http://www.mediafire.com/?g5umnnnsp3ya71j Helm of Darkness Volume 2 (freestyles) listen: http://goo.gl/28x5E...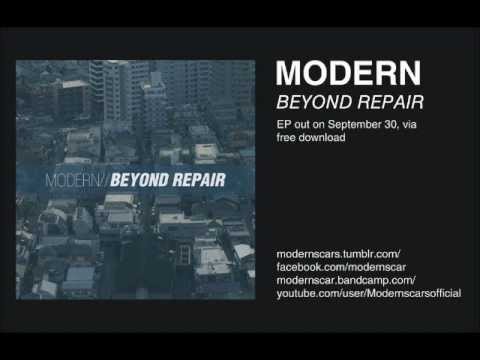 26 tags
16 tags
So, uh, this is happening.
16 tags
(More Semi-News)
Working on piecing the tracks from A Dialogue of Fiends, Smile, and The Decline together into a project. Unfortunately, this requires re-working the tracks so that they can be a part of one cohesive artistic entity. But, I think this release will be one of my best. Also, 100 people have liked the facebook page. I'm pretty happy about that.